About Coldbuster Floor Heating
Coldbuster Floor Heating are the leading suppliers and installers of 
electric floor heating Australia-wide with 25+ years of industry experience.
Underfloor Heating Specialists
Coldbuster Pty Ltd (ACN 119 116 513) is a 100% Australian family-owned company importing and distributing floor heating products in Australia since 1997.
All our products can be purchased online or via phone and email (and even walk-in!) and are shipped via the most efficient method with all tracking details provided to the purchaser. There are many ways to get in touch with us: just go to our Contact Us page.
Floor Heating Projects as of 2023 March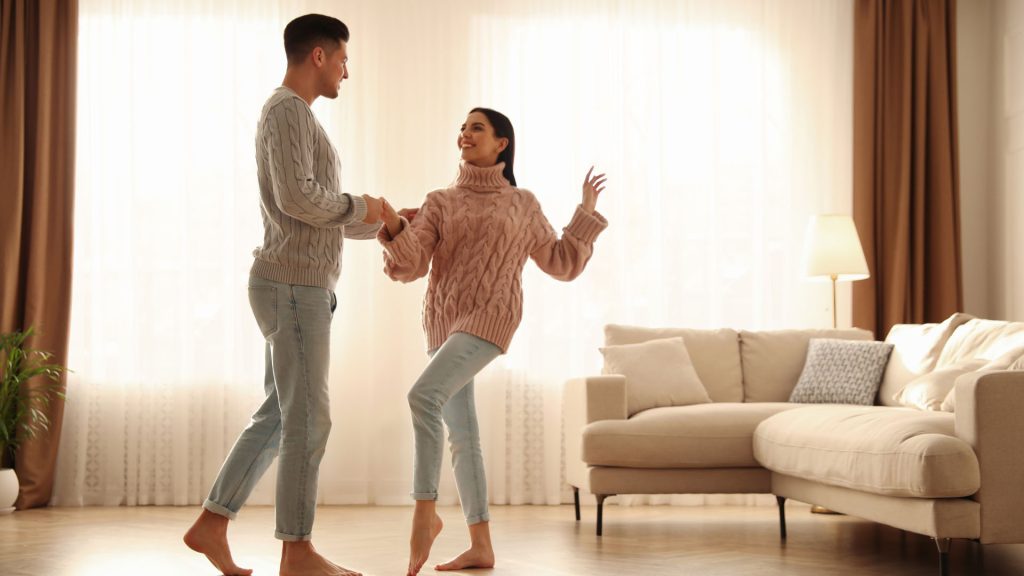 Our Floor Heating Products
Coldbuster supplies a range of floor heating and related heating products to the Trade, Retail and DIY markets and distributes and installs throughout Australia. We import and distribute only the best quality products manufactured by top international companies that invest substantial funds on new product Research and Development in consultation with Coldbuster, ensuring leading-edge technology.
Our products meet a range of European quality standards and have ISO certification and USA Underwriters Laboratory listings. The products meet Australian standards in regard to Volatile Organic Compounds and Electro Magnetic Radiation.
Australia-wide Supply & Install
Coldbuster floor heating supply and install electric underfloor heating throughout Australia, and have done few other global projects. 
We have in house installers who service New South Wales, however we have floor heating installers throughout every corner of Australia.
We also provide free standard shipping for online cusomter. 
Contact us on 1800 85 75 65 or mail us on sales@coldbuster.com.au to check for installers in your area.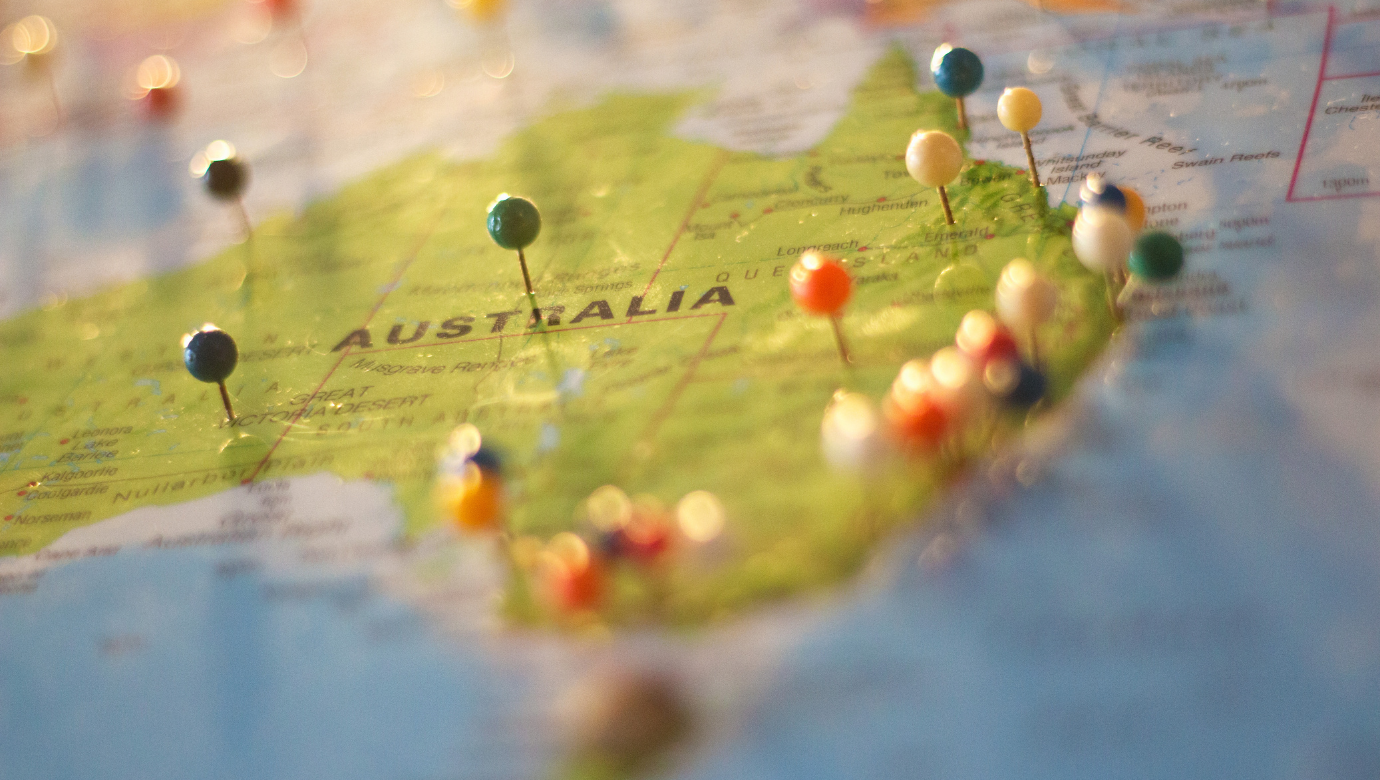 Number of Electricians and Installers in Australia