Anyone in the building industry, anyone that's handy!
Become a local installer for Coldbuster
and earn additional revenue off every sale!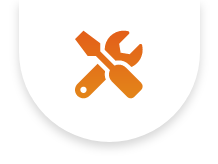 Register for a Coldbuster Trade Account
Sign up for trade discount on supply items, faster online ordering, purchase history, free standard shipping for online orders and access to our technical department and administration staff. Training, installation and marketing support available.
Take advantage of Coldbuster's trade registration now!