Australia's Best Range of Under Floor Heating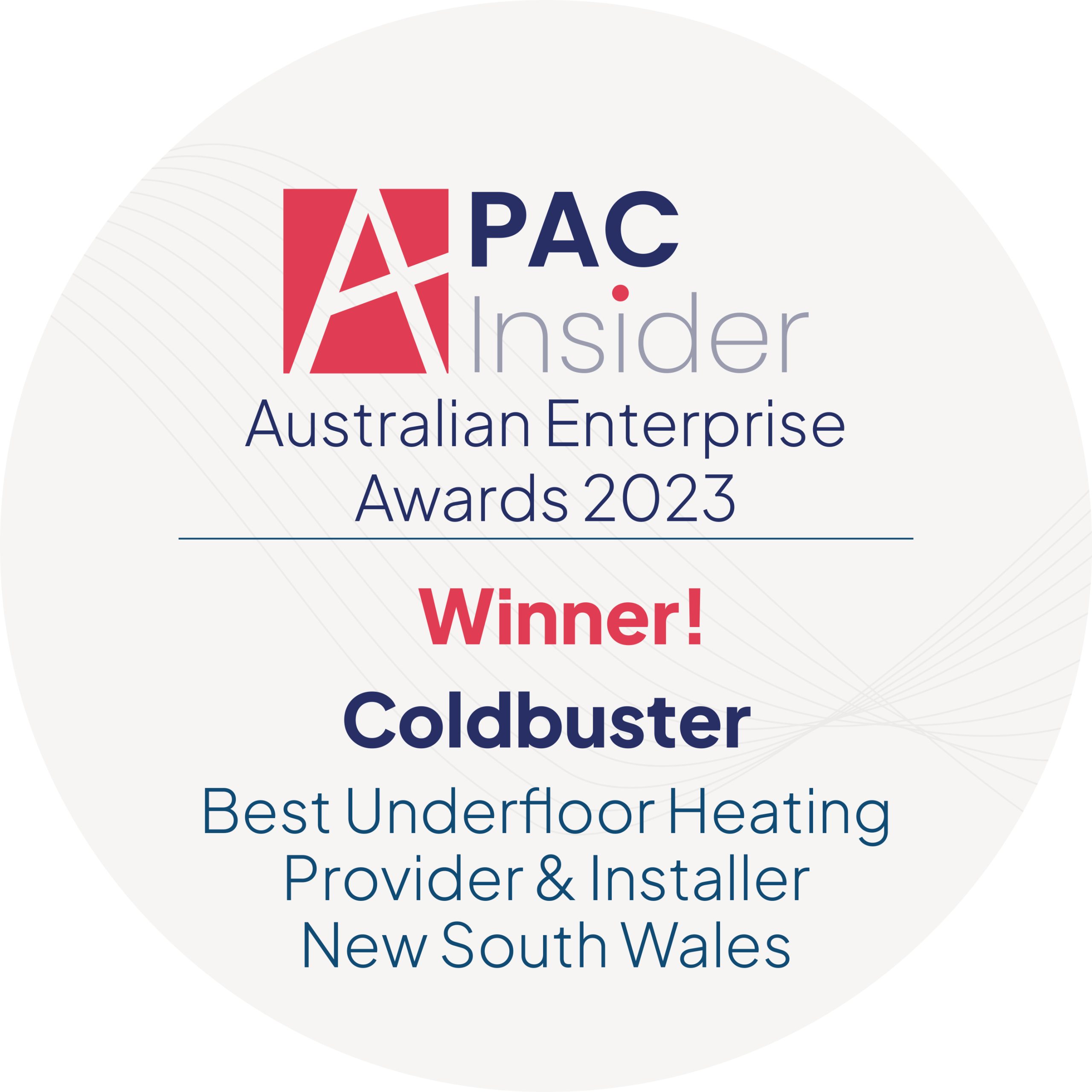 All of the Coldbuster underfloor heating products are designed for the Australian market and have a 25-year warranty.
Thermostats have a 3-year warranty. All Coldbuster products are of the highest quality, having been refined and redesigned over our 24 years of industry experience.
With online orders, you get free shipping across the whole of Australia. You can also open a trade or retail account with us for extra value.