Specify Coldbuster for investment grade opportunity for your clients' property at affordable prices.
Specification documents, brochures, installation manuals and priority support across all stages of your projects. Option for an ongoing partnership with various marketing and additional revenue opportunities for your business.
Floor heating Options To Suit Any FLOOR of any Project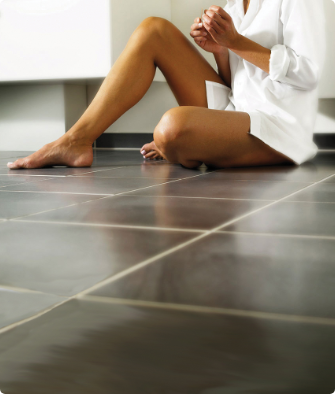 Coldbuster under tile heaters are suitable for heating below ceramic tiles, slate, porcelain, limestone, marble, terracotta and laminates. Heating a tiled room from the floor up allows for the aesthetics and convenience of tiles with the added benefit of a cosy, warm ambience and luxury property image at an affordable cost.
Coldbuster under timber heaters are suitable for heating below almost any natural or engineered flooring types that have a hardness rating below 9.0. The heaters are designed with a moderate wattage output to control for contraction and expansion effects of the flooring.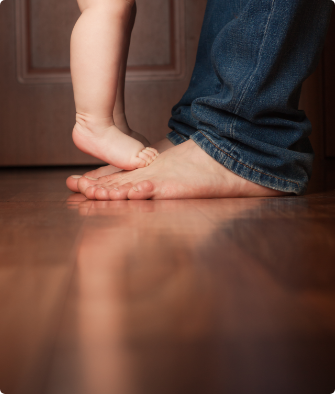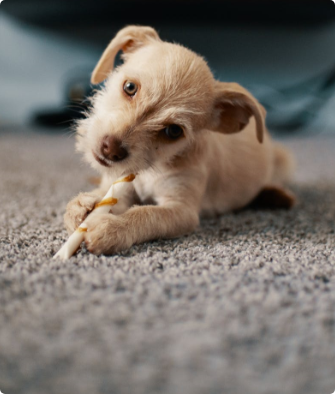 Coldbuster under carpet heaters are simply installed by securing them to the underlay and installing the carpet over the top. Heating from carpeted floors is like having an electric blanket for the home.
Coldbuster in screed heaters are highly durable and suitable for heating the majority of floor finishes, including stone, porcelain and ceramic tiles. The 6mm thin cable is secured to the sub floor surface, using either fixing rails in dry areas or glue/tape where there is waterproofing.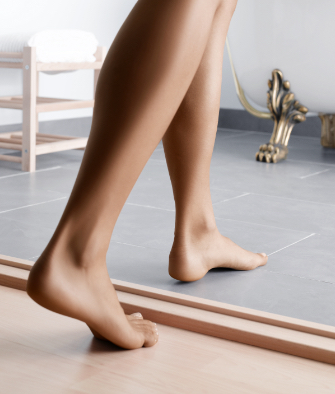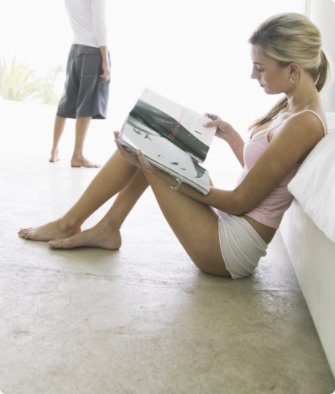 Coldbuster in slab heaters are highly recommended for all polished concrete projects and are also suitable for the majority of other floor finishes. The highly durable, 6.5mm thin cable is installed into the reinforcement grid of the foundation. The concrete slab will retain and slowly release heat over an extended period of time, even once the heater is turned off. This means that your clients can take advantage of off-peak times to further enhance running cost efficiency.
A simple tool estimate the cost of running underfloor heating
Take advantage of our obligation-free expert support